St Mary's, St David's and St Andrew's Primary Active Schools 2014/15 Term 3 Programmes
Book Your Place Now!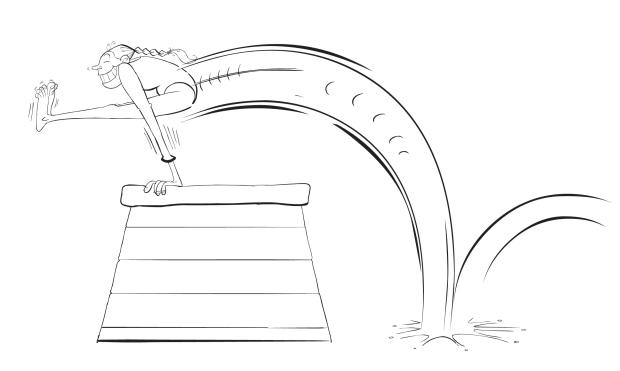 Please click on the appropriate link at the bottom of the page to view the activities available at your school.
Booking a place
For more information or to book a place, please telephone:
Judith Clyne - (0131) 561 6523 or Thelma Kelly - (0131) 561 6519
You can book a place for any activity by leaving a message on any of the above numbers voicemail answering machine.
If you leave a message, we need to know the CLUB(S) you want to book along with yourCHILDS NAME, SCHOOL ATTENDED and CLASS as well as TWO CONTACT NUMBERSfor emergency use.
A reply to voicemail messages will only be made if there are problems with your booking, otherwise a confirmation of place will be sent to you via your child's school bag prior to the club starting.
Please do not contact schools for club information/booking.