All Active Schools Clubs Cancelled - COVID19
All Active Schools School & Community based cluster sessions will be cancelled from Wednesday 18th March.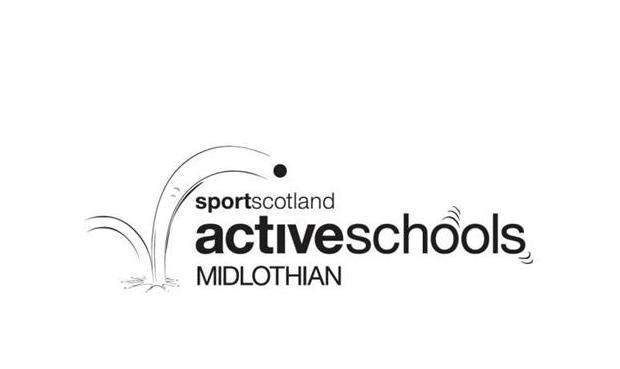 Following recent communications from Midlothian Council based on the guidance from our Head of Service, we have taken the decsion to cancel ALL Active Schools school based and community cluster clubs. Coach Availability has been affected following recent decsions made by sporting bodies making it difficult for our programme to continue.
This will take effect from Wednesday 18th March, meaning that all clubs planned for today WILL go ahead.
At present, we are continuing to organise our Summer Term Programme. To keep up to date with the latest developments please follow us on twitter and access the website.
We continue to to monitor the situation with guidance from the relevant bodies and will have the programme running when it is safe to do so.
Your Midlothian Legend booking account will be credited to reflect the cancellations of these sessions in due course.
The Active Schools Team
activeschools@midlothian.gov.uk
0131 561 6580