Snowsports
Snowsports development information at Midlothian Snowsports Centre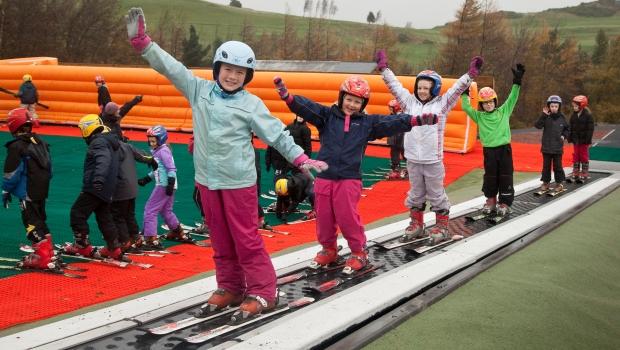 Our team of qualified and knowledgeable instructors provide a high standard of instruction at a reasonable cost for all standards of skier.
We strive to bring out the best in everyone so you can fulfil your individual potential regardless of whether that's tackling a blue run or competing for Britain.
Why?
A regular lesson with others of the same standard is a great way to build your confidence and skills, and gives you time to fit in some extra practice between lessons.
Who?
We run classes from beginner to advanced level - contact Midlothian Snowsports Centre.