Penicuik Hub
Continues to grow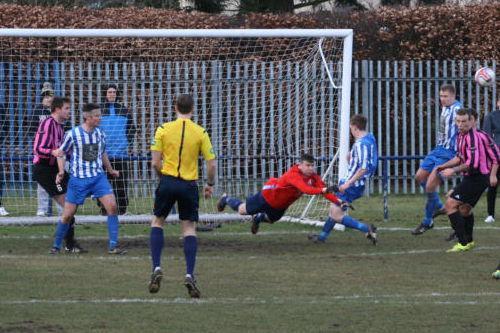 The Penicuik Community Sport Hub is a partnership between local sports clubs and sporting organisations across Penicuik.
In 2016/17 the priorities are to
• To promote and publicise the Penicuik Community Sport Hub so it is at the heart of the community.
• To position young people at the forefront of the Hub, driving it forward.
• To ensure genuine community engagement and leadership by providing learning/leadership opportunities for all levels, ages and abilities.
The Hub plans on running training courses across the year, working with schools and clubs to recruit young people to the hub and to reissue the Penicuik Guide to Sport.
If you would like to become involved in the Hub please see our website: www.penicuik.sporthub.org.uk
Like us at www.facebook.com/penicuikSportHub