Saltersgate School & ASN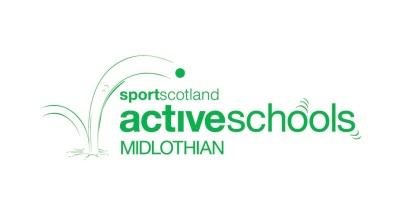 Coordinator: Jenny Potts
Saltersgate Active Schools provides a broad range of opportunities for children with additional support needs to access sport and physical activity both during school and in the community.
Excellent links with local clubs ensure pupils have the opportunity to continue their involvement is sport & activity beyond school so that they can enjoy life-long participation.
It is thanks to the fantastic volunteers involved in the programme that the pupils can enjoy such a wide variety of activities that are delivered to a very high standard.
Saltersgate engage in an extensive sport and physical activity calendar with other schools from around the region. This increases participative and competitive opportunities around the region.