Saltire Judo is for Everyone
Saltire Judo provides opportunities for everyone to try Judo in Newbattle and Lasswade.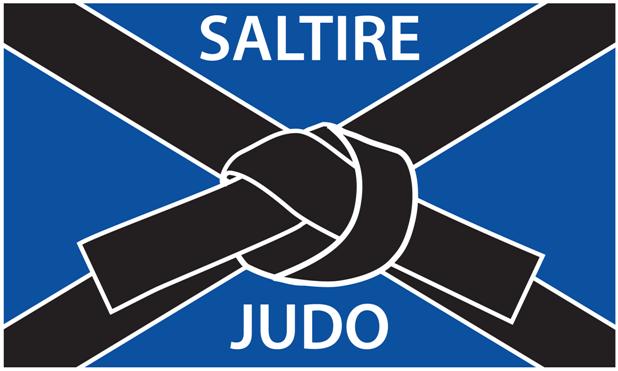 The Community Sports Hub programme aims to support clubs to increase participation in sport, to widen the reach of the clubs and make sure everyone has the opportunity to participate in sport. As part of this programme I am meeting all of the clubs associated with each Hub.
Most recently I have met Saltire Judo club at the start of one of their sessions. This club is a very new club, started in 2015, but has progressed leaps and bounds in this time. They have been able to ensure the administrative "behind the scenes" activities have been done up front to enable them to focus on working with the participants.
They have three main coaches in place, who deliver the sessions to children and adults. They also have an experienced child protection officer to ensure all participants and coaches are following best practice guidelines in each of the sessions.
The sessions run for both children and adults of their two venues. Children's activity takes place at Newbattle High School and Lasswade Pavilion on a Wednesday evening and Saturday morning. Adult activity is at Lasswade Pavilion after the children's activity on both days.
The club promotes judo to keep you fit, give you confidence and as a great activity for making new friends. They even offer a free first session to enable you to try the sport.
If you are interested in trying Judo, give Saltire Judo a go.
www.saltirejudo.co.uk info@saltirejudo.co.uk ; Facebook.com/saltirejudo : @saltirejudo