Penicuik Active Schools Programme May - June
Booking is now open for ALL Penicuik Active Schools clubs. Book a place quickly to avoid disappointment!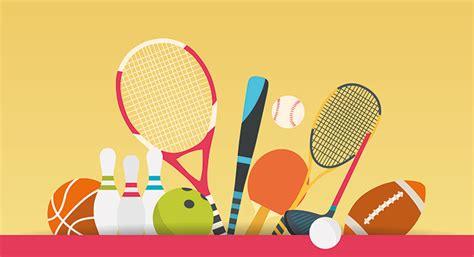 Please click on the attached document to find out about all the activities on offer from May - June 2019. Please follow the correct booking procedure when reserving your space!
For any general enquiries, please contact Jenna & Kate on: activeschools@midlothian.gov.uk
Bookings will be confirmed by letter via school bag prior to the start of the club. If you do not recieve this, please contact Jenna or Kate at the email address above.