Active Schools Term 1 Newsletter
Active Schools newsletter, keeping you up to date with some of the key stories over the last term.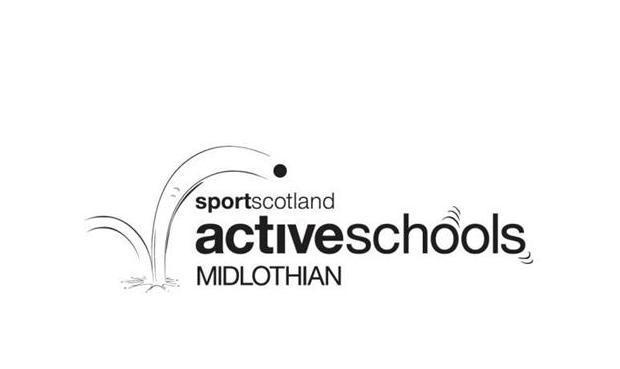 It has been a busy term at Active Schools over the last few months. The term 1 newsletter highlights some of the good news stories Active Schools have been involved with over the last term between August and December.