Active Schools Secondary Netball Competition 2017
A successfull start to the Active Schools Secondary Sport Competition Calendar 2017-18!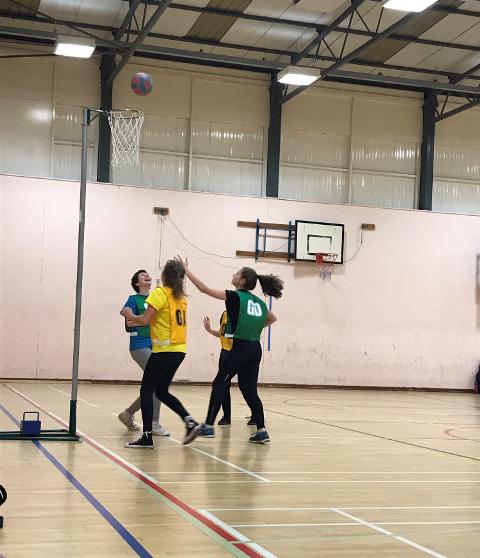 Thursday 5th October saw the first event on the Active Schools Secondary Sport Competition Calendar take place. This event took place at Penicuik High School and saw over 100 girls from 5 out of 6 high schools in Midlothian take part. This is an extremely exciting start to the beginning of the yearly events calendar and coincided with Active Girls week, encouraging more girls to take part in sport.
The Netball competition was split into Junior and Senior sections with most teams getting 3 games against different schools within the local authority. The hosting school (Penicuik High School) provided trained pupils acting as umpires and scorers. This was a fun event to kick off the calendar and received great feedback from all schools involved.
We look forward to the next event on the calendar – Swimming Gala which will take place next month.
Thank you and well done to all involved.