Active Schools TERM 1 Update 2020
Most Recent Update on the Active Schools Programme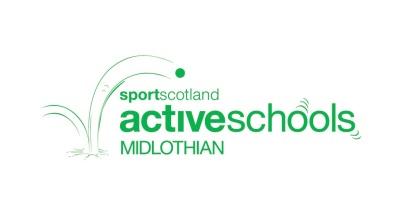 Dear Parent/Carer,
We hope you and your family are well and are keeping safe during this time.
In alignment with the gradual easing of restrictions, we endeavour to keep parents/carers updated on how we intend to deliver our service as schools return following the Summer break. Active Schools have been working closely with coaches, schools and sporting governance to ensure extracurricular sport can return in the safest possible manner.
As schools recommence, Active Schools are looking to implement a gradual return to its sport and activities programme. For Term 1 our intention will be to offer an altered programme of activity recommencing in September, initially consisting of certain sports, with a view to restart a full programme of activity following the October holiday. Specific dates cannot be confirmed at this point and are dependent on consulting with schools, coaches and sport governing bodies.
As you can expect, this plan will be dependable on a number of factors such as governing body guidelines, deliverers availability and school's suitability. Therefore, information relating to bookings are yet to be confirmed but shall be communicated closer to the time. It is important to note that this is our plan for a best-case scenario and is subject to change or cancellation.
We hope to be welcoming everybody back to school sport & activity in the not so distant future. If you have any queries, please contact ActiveSchools@midlothian.gov.uk
Many Thanks,
The Active Schools Team