Loanhead Basketball Champions off to the Lothian Finals!
At our Midlothian Primary Schools Basketball Festival, Loanhead Primary won the Champions Trophy and have qualified to represent Midlothian at the regional event.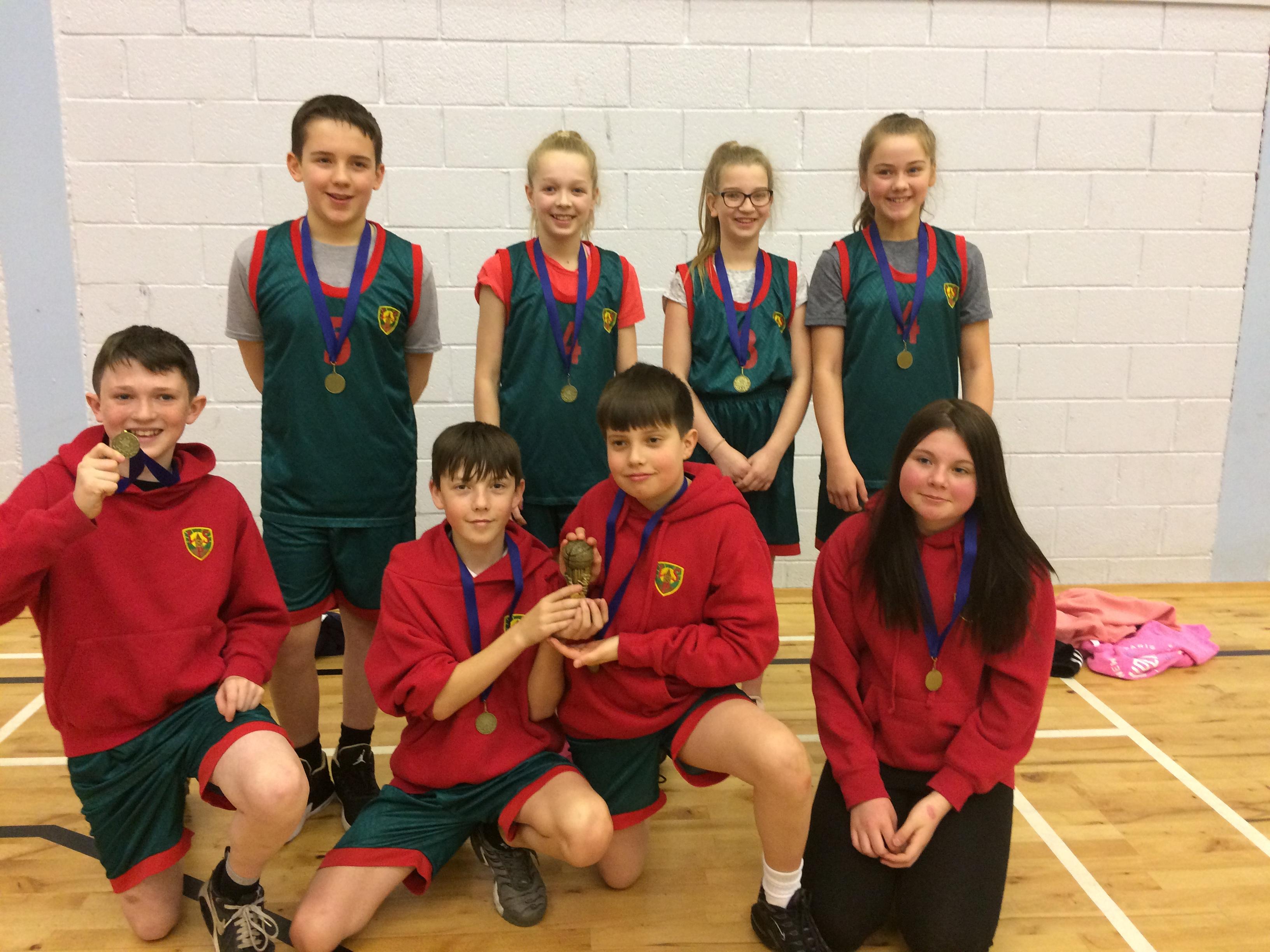 Danderhall Primary, who came second, have also qualified to attend the Lothian Finals which will be held at the Oriam in June.
We had over 120 pupils taking part in the recent Midlothian Primary Schools festival. 10 schools competed for the places at the Lothian Finals and it was a morning of tough competition and great sportsmanship on display.
Pupils enjoyed the opportunity to play matches against their peers from other schools and gain some informal in-game coaching from the referees.
We also had a second court with a fun participation league for schools who were new to the Basketball event or didn't wish to compete.