About Sports Development
Midlothian's Sports Development Team is dedicated to improving the opportunities and chances for everyone in our communities to participate in sport.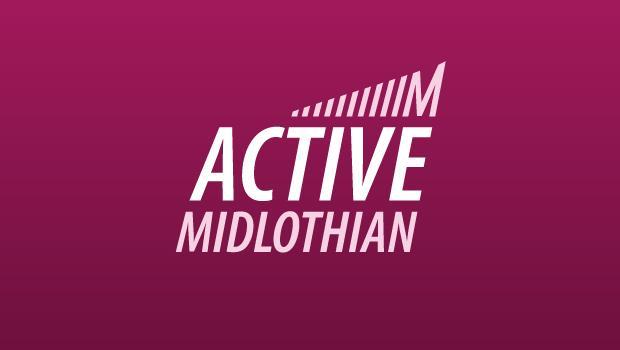 The Sports Development Team work in partnership with a number of individuals, clubs and organisations to develop sport across the county. By providing opportunities and chances for children and adults to participate in sport and physical activity the team contributes to improved physical helth and wellbeing in our communities. The team of four officers aim to increase participation, develop potential and strive for excellence in the following 10 core sports;
Athletics
Bowls
Disability Sport
Football
Golf
Gymnastics
Hockey
Rugby
Snowsports
Swimming
Our Sports Development and Active Schools Teams together with our Community Sport Hubs Development Officer work closely with a number of other clubs across the authority covering a wide range of sports including archery, badminton, basketball, bowls, cricket, curling, dance, judo, karate, petanque and taekwondo. We also provide grant funding to talented individuals, coaches and sports clubs and each year we recognise their talent, commitment and dedication to sport in Midlothian at our annual Sports Awards event.
Sport&LeisureServices@midlothian.gov.uk
Tel. 0131 561 6514