Virtual Event 2 - P6-P7 Pentathlon
Information for Virtual Event 2 - P6-P7 Pentathlon.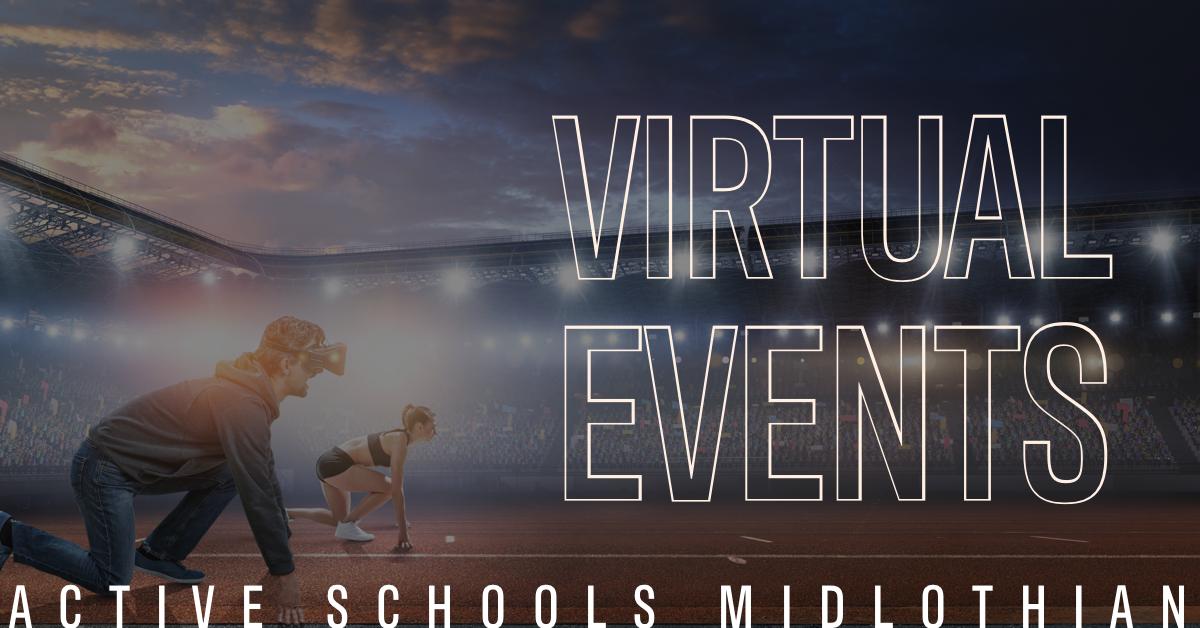 After the success of our first event, we are very excited to be presenting the second Virtual Event in our calendar, P6-P7 Sportshall Pentathlon. This event is being run in partnership with Scottish Athletics and takes place between Monday 16th November – Friday 5th February.
This event gives pupils the chance to compete at Scottish Athletics' Regional Virtual Event therefore it is only open to P6 and P7 pupils. For classes who do not wish to enter the Regional Event, Active Schools will run an Athletics event for P1-P7 pupils in January.
Instructions and "How To" videos for this event can be found below.
Primary 6 & 7 pupils will have the opportunity to represent their school and Midlothian by completing each of the 5 Sportshall events. The aim is to get the highest score you can in each event, whether that is the fastest time, the furthest distance or the most jumps.
You may recognise the 5 events from our annual Sportshall event, run each year in January. The events are:
Shuttle Run
Standing Long Jump
Vertical Jump
Chest Push*
Speed bounce*
*Most of these events can be run without specialised equipment but Chest Push and Speed Bounce will require the Sportshall equipment. Active Schools have a limited number of these which can be borrowed.
How To Take Part
If you wish to take part, simply email activeschools@midlothian.gov.uk to register and arrange to borrow equipment. We will then send through your school's master scoresheet, printable scoresheets for each of the five events and confirm a date for borrowing equipment.
Please note, not all P6 & P7 classes need to take part in order for your school to register. For example P6 may wish to wait for the Athletics event in January but P7 may enter the Sportshall Pentathlon and try to qualify for the Regional Event.
Results must be submitted by sending an email to activeschools@midlothian.gov.uk by 1pm, Friday 5th February. We will then enter your results in a Regional Leader Board. If your class qualifies for the Scottish Athletics Regional Virtual Event, we will be in touch directly with the details. As with Cross Country, Active Schools will also announce the winners in Midlothian, via Twitter.
As with our past events we hope to see lots of schools participating as this is a great opportunity to keep schools connected during the current circumstances. Don't forget to share your efforts with us via Twitter @Active_Mid and by using #ASVirtualEvents
Best of Luck & Have Fun!
"How To" videos for this event are available on Twitter @Active_Mid, to view them, please click here.