Virtual Event 1 – Cross Country
All Primary School Information for Virtual Event 1 - Cross Country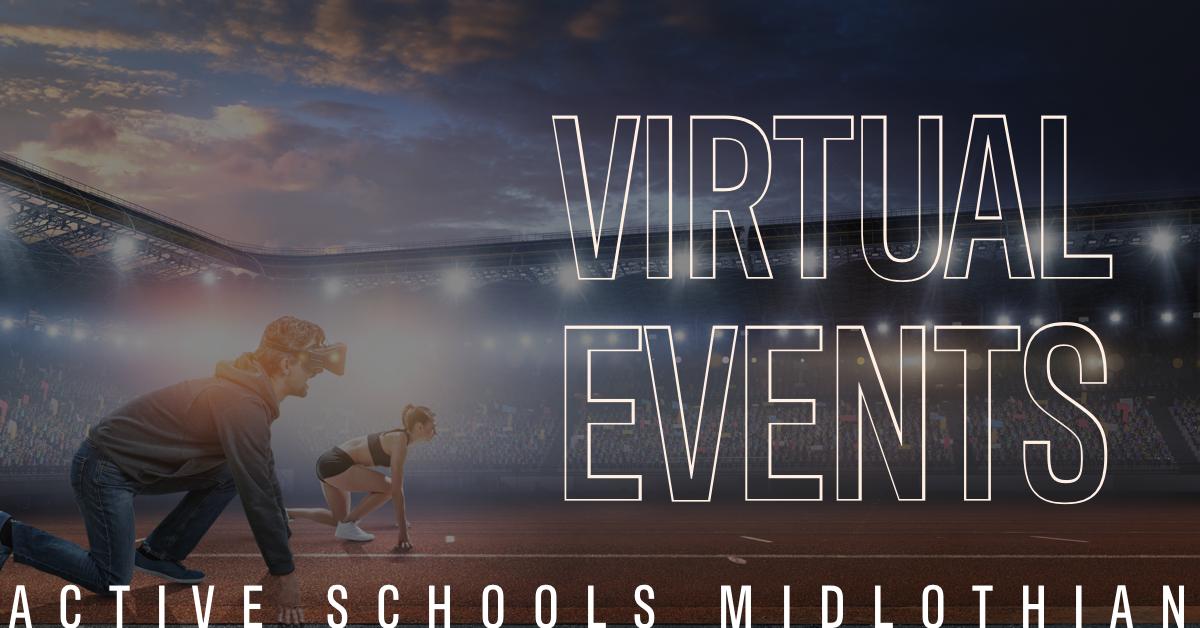 We are very excited to be presenting Cross Country as the first Virtual Event in our calendar, which will be taking place Monday 9th November – Friday 13th November. This event sees all Midlothian primary schools taking on the challenge where they will have to work as a team to produce a maximum score, making for a huge collective effort.
Instructions for this event can be found below.
All P1-P7 groups will have the opportunity to represent their school by completing a maximum number of laps either by walking or running within a set time limit.
Importantly, we have tried to make the event as simple as possible by keeping any required equipment to a minimal and allowing for a set up space of 100m. Larger classes can split up into two groups, with the second group providing plenty of encouragement as their classmates go around the course.
Year group results must be submitted by sending an email to activeschools@midlothian.gov.uk by 1pm, Friday 13th November. This will then be calculated by Active Schools who will announce winners for each category via Twitter.
As with our past events we hope to see all schools participating as this is a great opportunity to keep schools connected during the current circumstances.
We cannot wait to see everybody taking part so be sure to share your efforts with us via Twitter @Active_Mid and by using #ASVirtualEvents
Best of Luck & Have Fun!