FREE Virtual 40k Challenge
Come and try our virtual 40k challenge during the festive period and gain entry to a prize draw.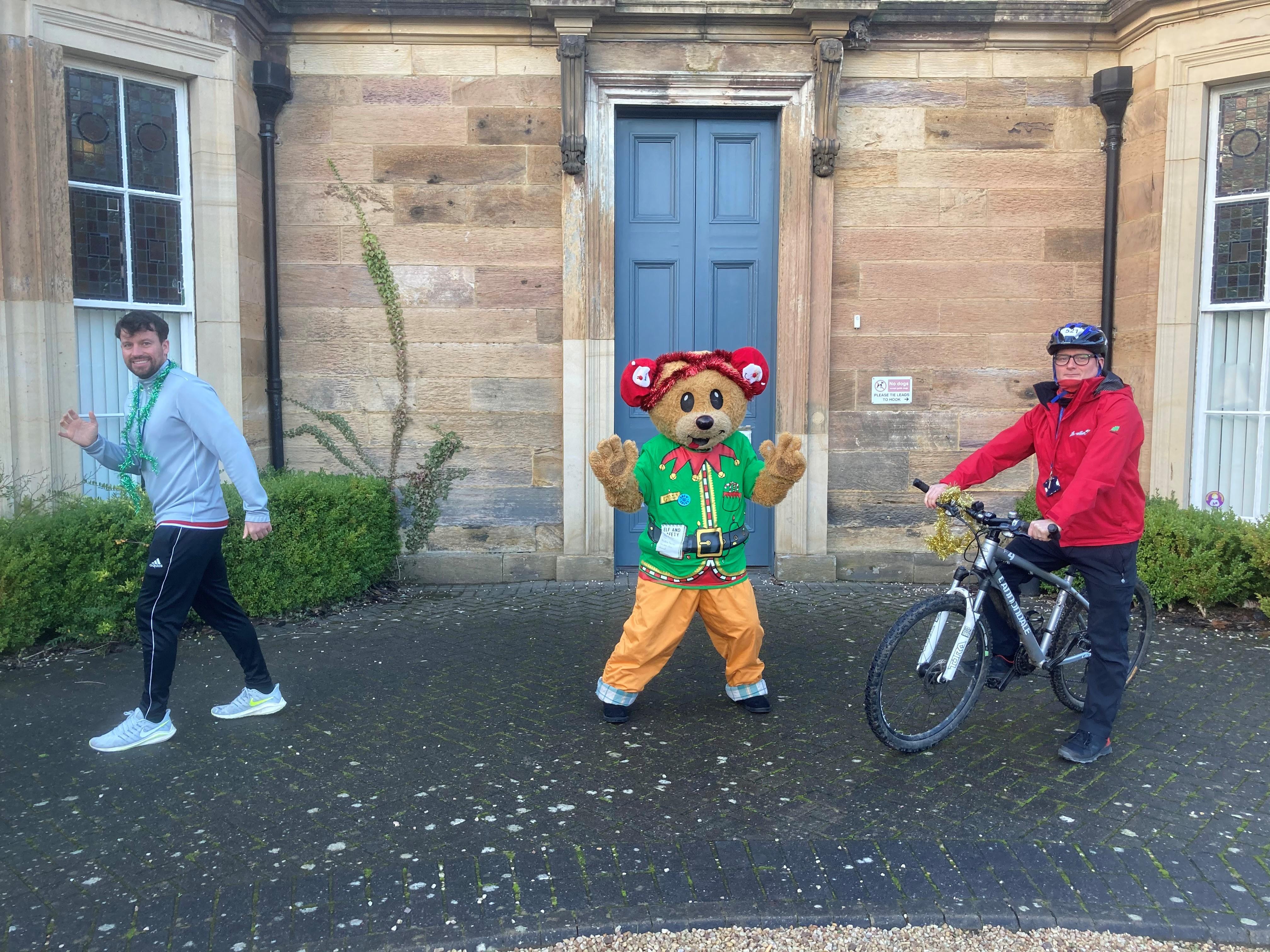 Increase your Health & Fitness by taking part in Midlothian's first Virtual Activity Challenge.
It's FREE to enter, all those that finish recieve a completion certificate, and entry into a prize draw where you could win a £50 voucher or a one month Tonezone Membership (3 on offer)
You can complete the distance however you like and can use an number of different activities including: Walking, Running and or Cycling (Indoor / Outdoor).
For More Information click on the link below. For advice and or tips please email: virtualchallenge@midlothian.gov.uk or leave a message at 0131-561-6561.
The challenge ends on the 17th of January 2021