MIDLOTHIAN'S YOUNG PEOPLE AWARDS 2018
To mark the Year of Young People 2018, Midlothian Council and the Lord-Lieutenant of Midlothian are working together on a new Awards Scheme to recognise and celebrate the achievements of young people aged from 8 to 26 within the community.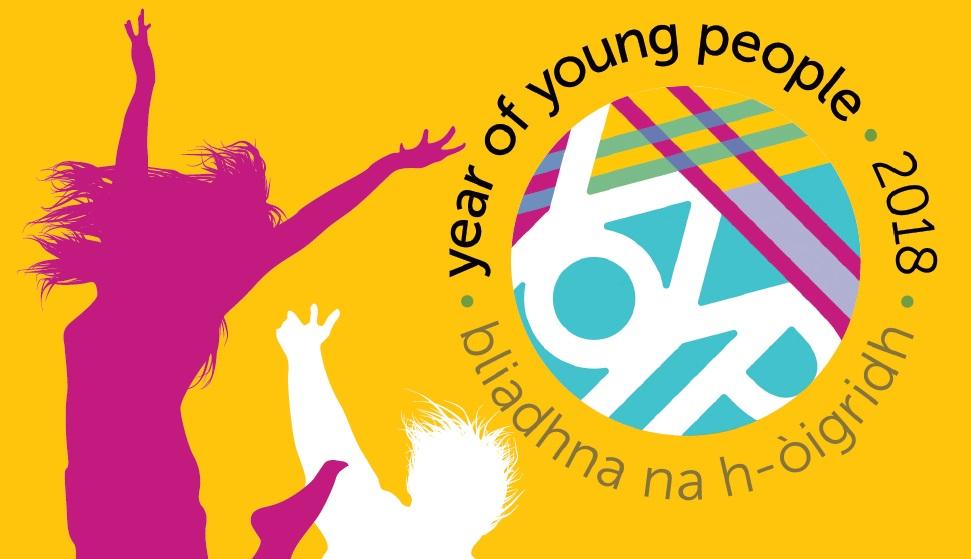 The Award Categories
There will be six award categories, reflecting the various activities of young people which benefit Midlothian in a number of ways. The themes of participation, enterprise and regeneration are common throughout the categories:
Caring and Volunteering
Local Community Award
Sport and Physical Activity Award
The Arts and Culture Award
Achievement in Learning Award
The Midlothian Prize
Eligibility for awards
Nominees should be aged from 8 to 26 years old at the time of applying.
Those nominated must live, study or work in Midlothian at the time of applying.
Process
Nominations can be made by individuals, youth organisations, schools and colleges and employers in paper form which can be found in Schools, Leisure Centres, Libraries( from 7th May) or complete the online nomination form which can be found on Midlothian Council's YOYP web page. Closing date for nominations is 29th June 2018
YOYP Nomination Link: Click Here
A judging panel will be formed to select winners for each award category from the nominations received. A young person from Midlothian will be part of the judging panel.
The awards ceremony will take place on Friday 31st August, 2pm at Penicuik House and all nominees should be available to attend.