Midlothian Young Ambassadors for Sport
Midlothian Active Schools welcome 10 new Young Ambassadors to their role with first ever virtual conference.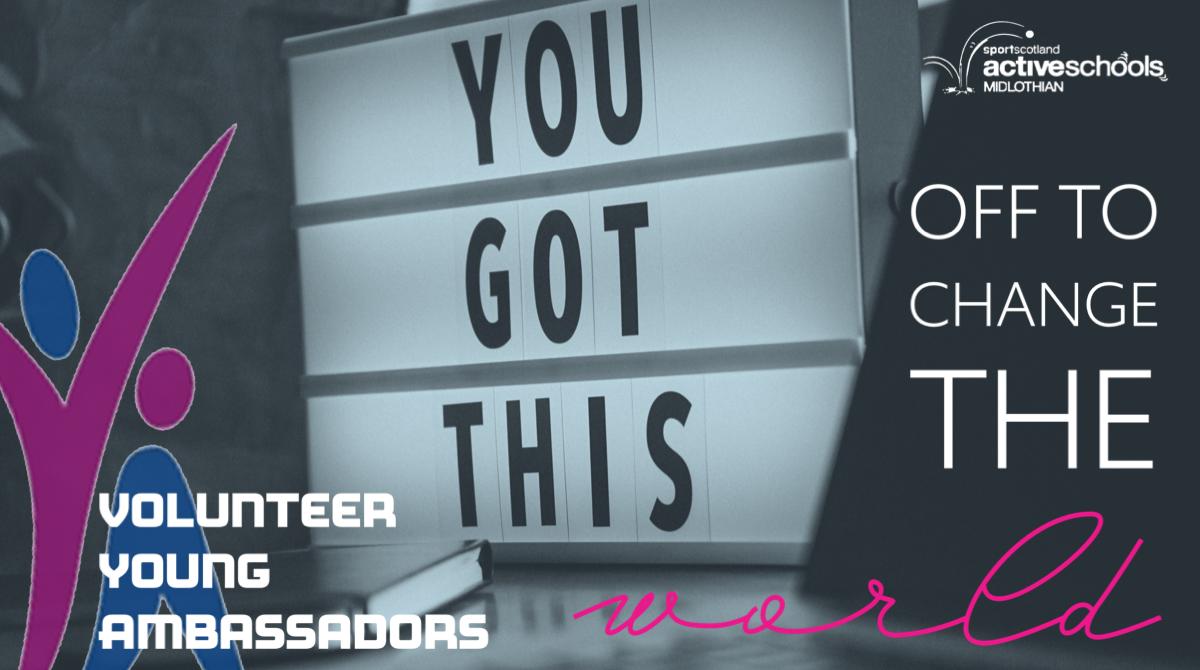 This week saw our first Midlothian Young Ambassador online conference where our new Young Ambassadors got to meet each other, discuss plans and ideas and also quiz members of the National Delivery Team on their role and what to expect!
Each year 2 Young Ambassadors (YA's) are selected from each Midlothian High School to work with other Young Ambassadors, their Active Schools Coordinator and PE departments to raise the profile and importance of physical activity & sport in their school and the wider community.
As role models, our YA's are responsible for ensuring their views, and those of other young people are heard, valued and influence decision making; and that they are engaged in driving change.
As there is no national conference for the YA's this year, Midlothian Active Schools Team organised an online conference, delivered by members of the National Delivery Team. The National Delivery Team are previous Young Ambassadors who have been selected to be on the team to motivate, inspire and support new YA's.
The 16 member Delivery Team are selected from local authorities all over Scotland and this year we have two young people representing Midlothian. Layla and Collette were YA's for their school and now support other YA's from all across Scotland. Layla delivered our conference along with a delivery team member from Moray.
We also heard from Miss Butler, a PE Teacher in the Sport & Wellbeing Department at Newbattle High School, who shared her journey from being selected as a YA to becoming a PE teacher – inspiring for all our young people!
The online conference was attended by all our YA's, where they found out more about their role, heard some examples of good practice and had the opportunity to ask plenty of questions to ensure that they feel ready to take on their role in school!
We have a fantastic team of young people ready to get started on their Young Ambassador role and ensure that Midlothian pupils have the opportunities to get involved and stay involved in sport.