Midlothian Primary 7 Football Festivals
Boys P6/7 Football Festival at Dalkeith Campus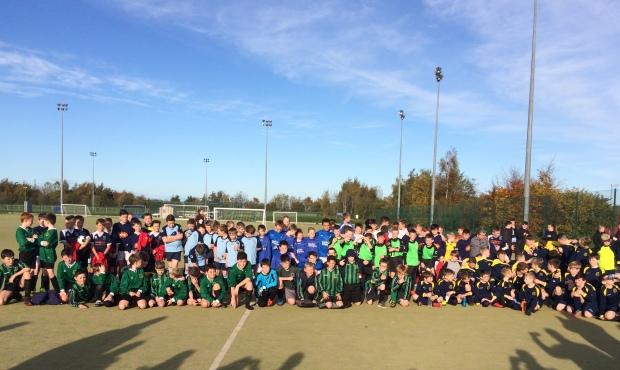 Week five of Midlothian Primary Festival programme was attended by 140 x P6/7 boys from 10 x Midlothian Primary schools.
A great environment to play football was created by the teachers and parents who supported the festival and allowed the boys to play and enjoy the games regardless of results.
Next week we are on the road to Poltonhall Astro pitch in Bonnyrigg for the girls festival.