Changes to Active Schools sport and physical activity extra-curricular clubs in Midlothian schools
Strengthening our approach to equalities and inclusion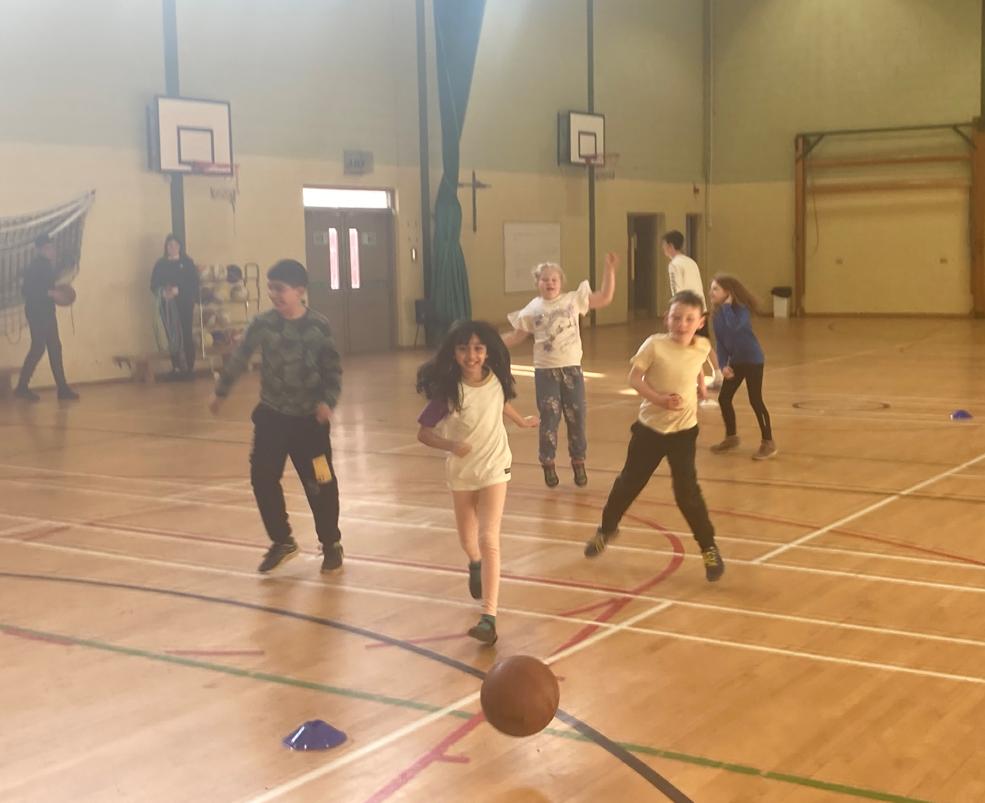 As part of our commitment to the cost of the school day to reduce inequalities and remove the barriers to participation, Active Schools have carried out a review of costs associated with our school sport and physical activity clubs, which take place before school, lunchtimes and after school.
From discussing the findings with Schools Group Management Team we plan to phase out all costs associated with Active Schools sport and physical activity clubs that take place before school, at lunchtime and after school from the start of the new academic school year in August 2022.
This approach in time should ensure that all Active Schools activities taking place at all sites will be free. It is likely in some schools that the number and range of opportunities offered by Active Schools will be reduced in the short term until we establish and build on this new model.
Please see links to documents below for further information.