Active Schools Virtual Events
This year Active Schools are moving their usual programme of events into a virtual format.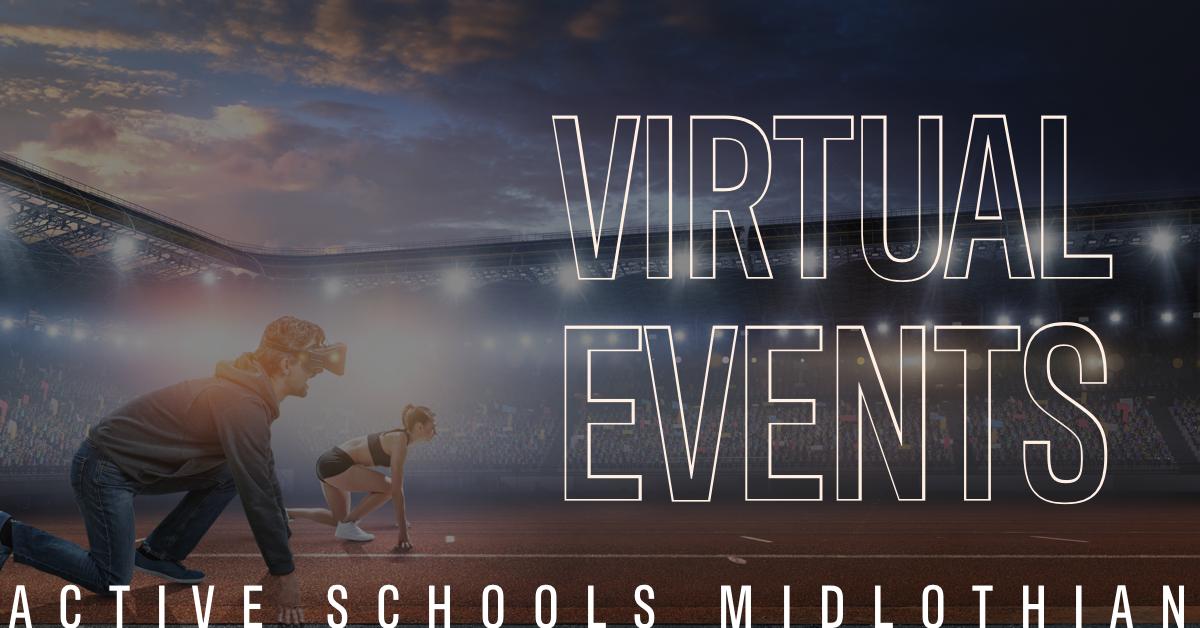 The Active Schools events programme is usually extremely popular with schools and pupils but unfortunately, due to COVID-19, sporting events cannot currently take place. We didn't want to see Midlothian pupils missing out so we have decided to create our Virtual Events programme.
Throughout the year we will run various events in a range of sports including Athletics, Basketball and Boccia. Below you will find this year's Virtual Events Calendar. Each event is designed so all primary school pupils can take part and have fun.
To enter your class simply:
Complete the event during the dates given.
Complete the challenge given for your age group.
Email your results to Active Schools– activeschools@midlothian.gov.uk
Active Schools will collate the results and announce the winning classes on Twitter.
Information will be shared with schools prior to each event but you can stay up to date with upcoming events on our website (links to event details below) or on Twitter, follow us at @Active_Mid. We would love to see your class getting involved so don't forget to Tweet us using #ASVirtualEvents.
Our first event is Cross Country which will take place between Monday 9th – Friday 13th November. Please see the link below for more information on this event.
Good luck and we look forward to seeing how your class gets on!!
Event Details:
Boccia - more information coming soon
Basketball - more information coming soon
Hockey - more information coming soon