TERM 3 - Newbattle Cluster Active Schools Online Bookings
Bookings open now! Bookings will close 7 days prior to club start date.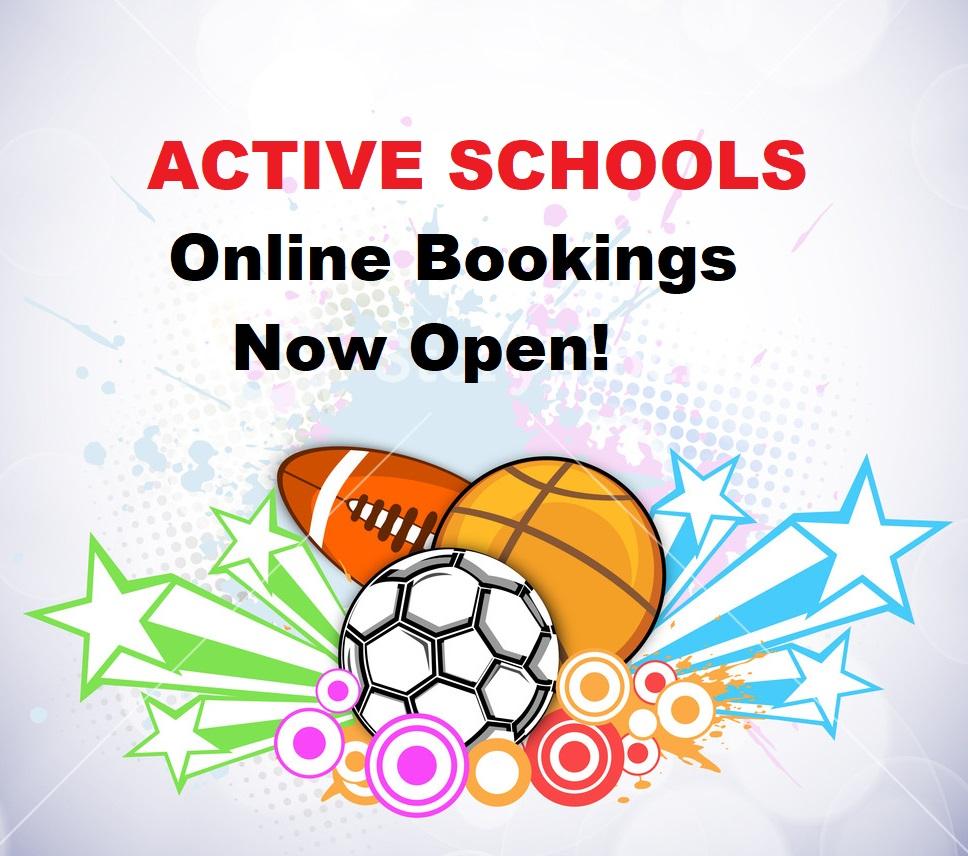 Bookings for Term 3 (April - June) have been suspended due to ongoing Covid-19 measures that are in place.
We will update you as soon as we have further information on when the active schools clubs can resume.
In the meantime, please stay up to date with everything Active Schools via our social media platforms:
If you would like to get in touch with your Active Schools Coordinator their details have been updated below:
NEWBATTLE CLUSTER COORDINATORS: Kate Murray, Jenny Potts & Carolyn Cameron
Email: activeschools@midlothian.gov.uk
Website: www.activemidlothian.org.uk
Twitter: @Active_Mid / @ActiveNewbattle
Instagram: @activeschoolsmid