Active Schools Online Bookings: Jan- March Lasswade
Our online booking systems is now live! Book your clubs now! Click here to book online! Bookings open Monday 9th December and will close 7 days prior to the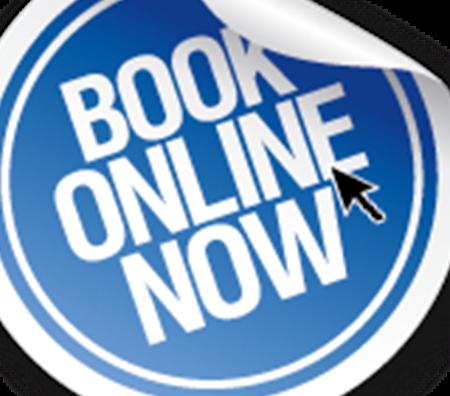 Bookings for clubs starting in January 2020 are OPEN ON MONDAY 9TH JAN 2020! Bookings will close 7 days prior to the club start date - book now to avoid disappointment.
These clubs will run until March 2020.
To see what is available, please click to view your school's flyer below under Related Documents.
Book your clubs now! https://midlothian.legendonlineservices.co.uk
For more information on how to book online, please see our step by step guide below.
We will soon be going paperless so make sure you check our website and social media for up to date information on Active Schools clubs in Midlothian. Information on the next block will become available before the Easter break.
Remember, you can visit or phone your local Midlothian Council leisure centre to book and pay for Active Schools classes. If you miss the deadline or are experiencing any issues when bookings please contact us via the email below.
LASSWADE CLUSTER COORDINATOR: Judith Clyne-Parker
Email: activeschools@midlothian.gov.uk
Website: www.activemidlothian.org.uk
Twitter: @Active_Mid / @Active_Lasswade
Instagram: @activeschoolslasswade