Active Schools Online Bookings – Newbattle
Bookings open from 2nd to 16th October ONLY! Active Schools online booking system CLICK HERE!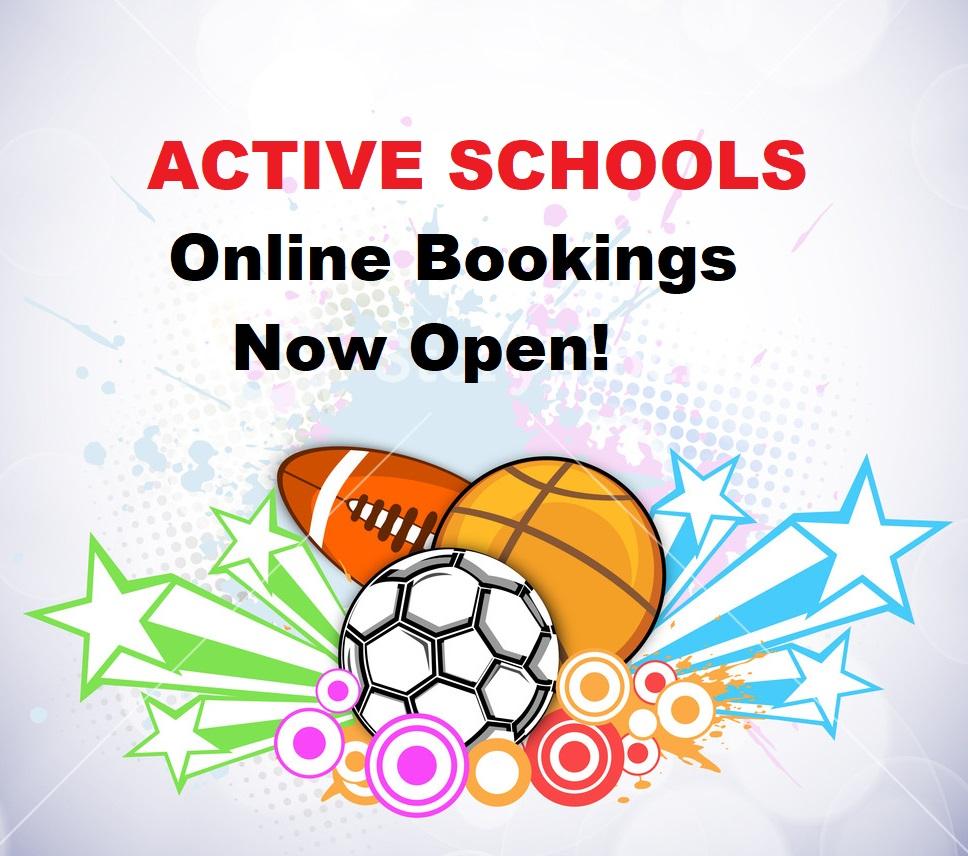 This year, Active Schools are excited to launch our new online booking system.
We hope this will make searching and booking Active Schools clubs much quicker and easier for families.
Our clubs this block will run after the October holidays until the week starting Mon 9th December.
To see what is available, please click to view your school's flyer below under Related Documents.
Book your clubs now! https://midlothian.legendonlineservices.co.uk
For more information on how to book online, please see our step by step online booking guide below.
Remember, you can visit or phone your local Midlothian Council leisure centre to book and pay for Active Schools clubs.
Bookings are now open!
Bookings will close at 12pm on Wednesday 16th October.
We will soon be going paperless so make sure you check our website and social media for up to date information on Active Schools clubs in Midlothian.
NEWBATTLE CLUSTER COORDINATORS: Kate Murray, Jenny Potts & Carolyn Cameron
Email: activeschools@midlothian.gov.uk
Website: www.activemidlothian.org.uk
Twitter: @Active_Mid / @ActiveNewbattle
Instagram: @activeschoolsmid