Active Schools Clubs Nov-Dec : Bookings Now Open!
Bookings for Active Schools Clubs running from Nov-Dec are now open! School club info will be sent out directly from each primary school!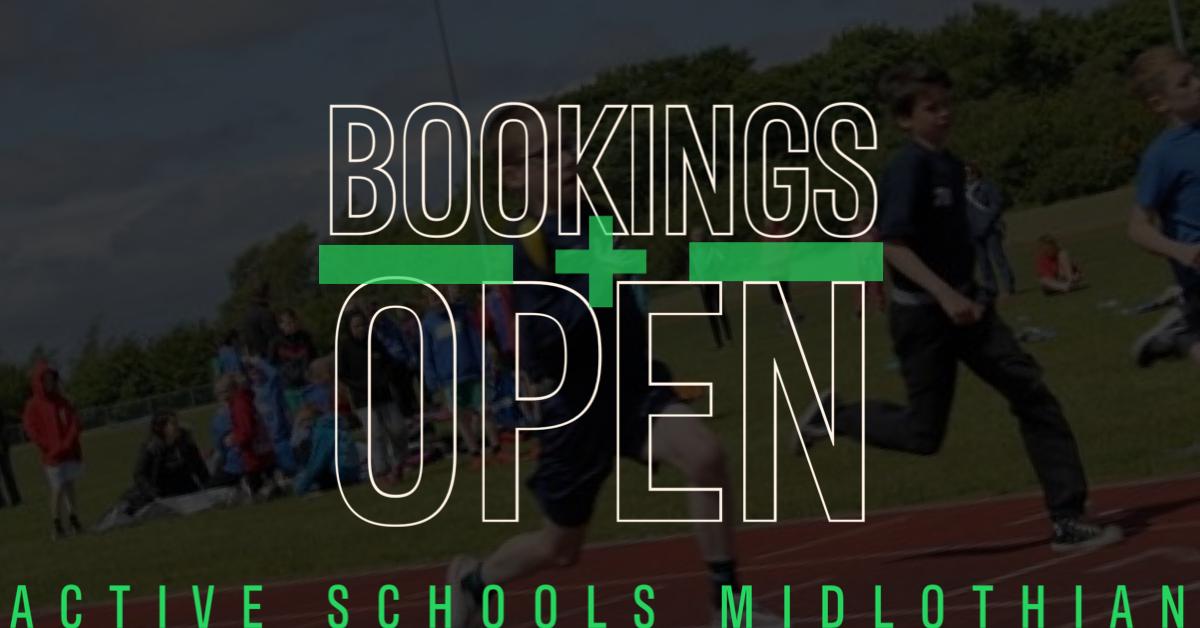 Active Midlothian are delighted to be opening bookings for school clubs. We have also added some new Active Midlothian cluster clubs to the programme starting in November.
For details on school clubs - please see information sent out directly from each primary school.
For full details on new cluster clubs and community clubs happening this term across Midlothian, please see the flyer attached in 'Related Documents' below.
For all cluster and school club bookings please click here: https://midlothian.legendonlineservices.co.uk/enterprise/program/index Follow this link and type the venue (e.g. Newbattle) or school into the "Course Name" box to find a club and book on.
For further guidance ahead of your child participating in a sport club, you can complete the Coronavirus (COVID-19) awareness information module via this link: https://sportscotland.info/covidawareness/#/
You can keep up to date with all Active Schools information and announcements on our social media:
Facebook: Midlothian Active Schools
Twitter: @Active_Mid
Any questions please just get in touch with the Active Schools Team: ActiveSchools@midlothian.gov.uk