Active Schools Activity Programme Nov-Dec
Active Schools activty programme for November - December 2020 is now available. There are lots of clubs and sports on offer across Midlothian - don\'t miss out, book your space today!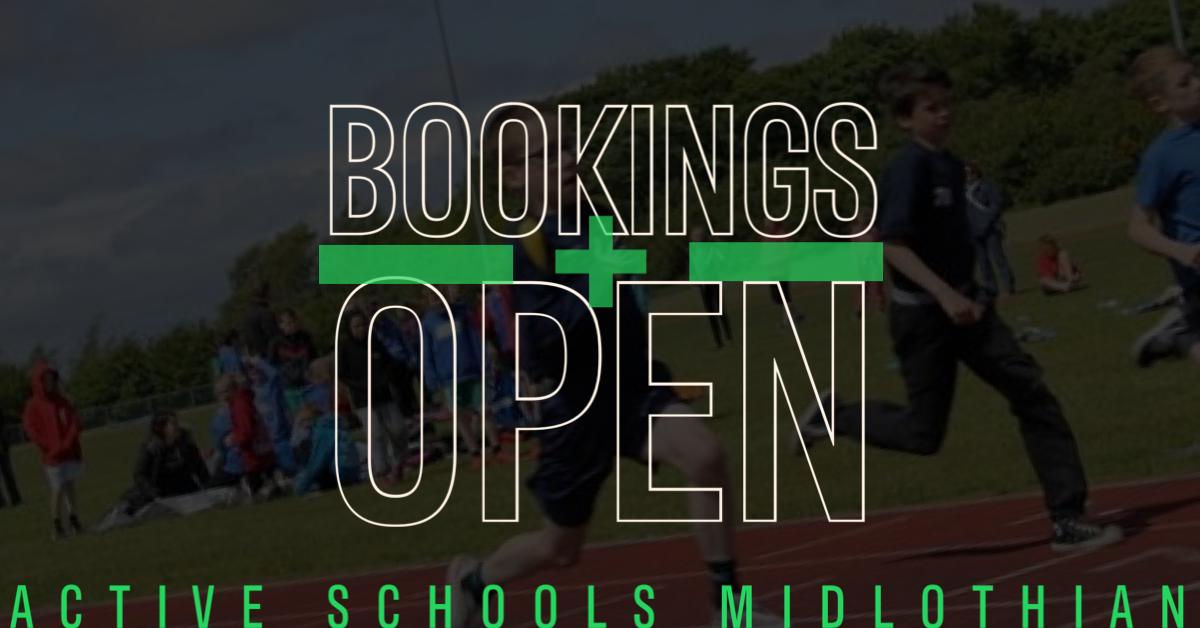 Active Schools are delighted to launch their new activity programme for November-December 2020.
Active Schools have worked with clubs and local centres to pull together information on sport & physical activity clubs across Midlothian that pupils can take part in.
We hope this will encourage pupils to re-engage with sport and will provide information on a variety of clubs in one place.
Please see information below and follow booking info detailed on flyer.
To book online click here.