Walk The Line 2019
Walk 3,5 or 8 miles stopping for soup and a roll at Rosewell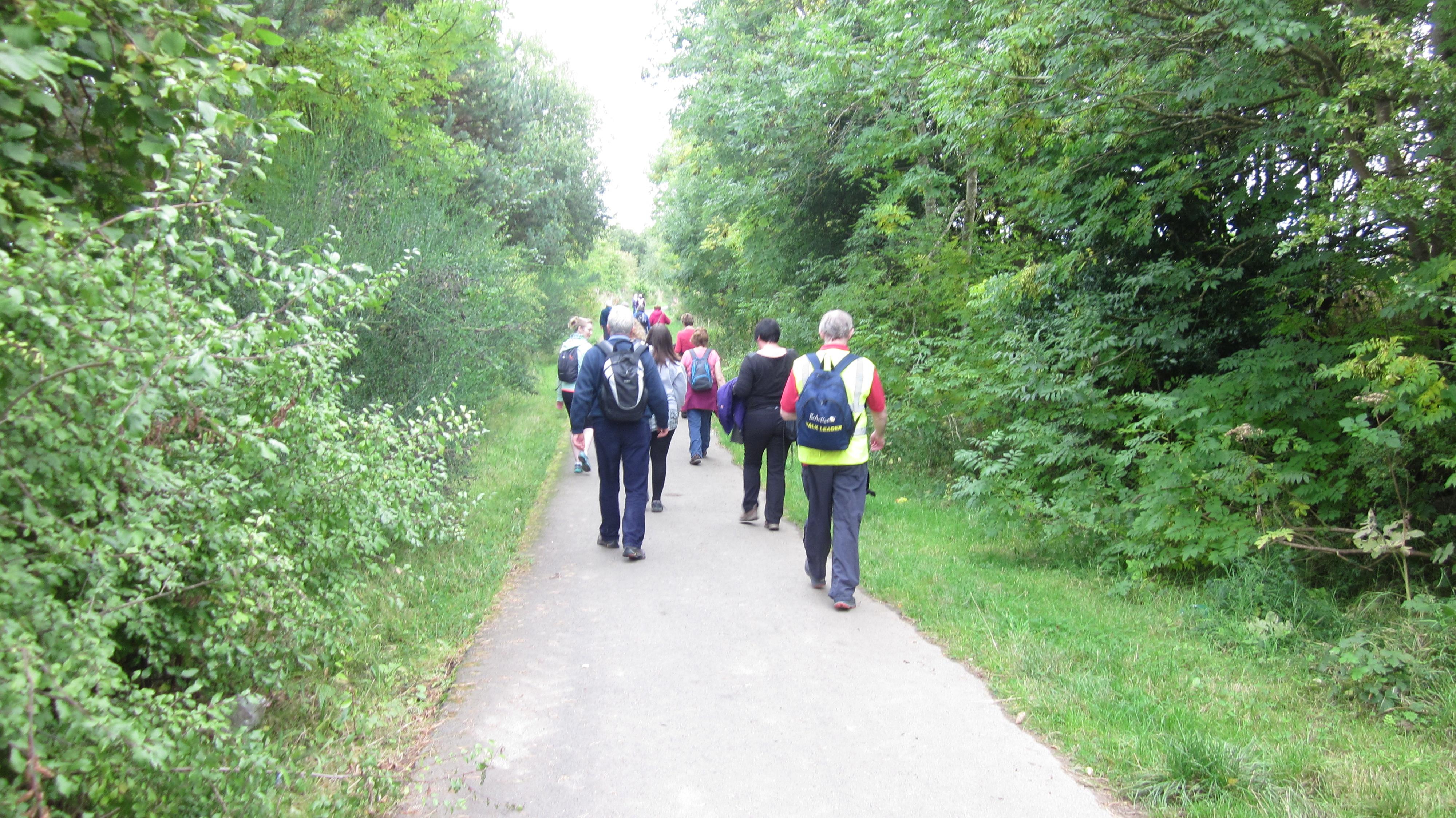 Walk the Line on Saturday 28th September 2019 and enjoy the beautiful walkway from Penicuik to Eskbank. Enjoy our now famous lentil soup with ingredients and rolls kindly donated by Morrisons. This will be served at Rosewell before continuing on to the finish line at Edinburgh College Midlothian Campus where refreshments and information stalls will be on offer.
This is not a race or charity event but if individuals or groups wish to use it as a fundraising opportunity then please do. All children under the age of 12 must be accompanied by an adult. Dogs can enter the walk but must be kept on a lead. Please wear appropriate footwear and clothing.
Download the application form from the link below.