Multi - Sports Easter Camps
Book now for the Multi Sports Easter Camps at The Lasswade Centre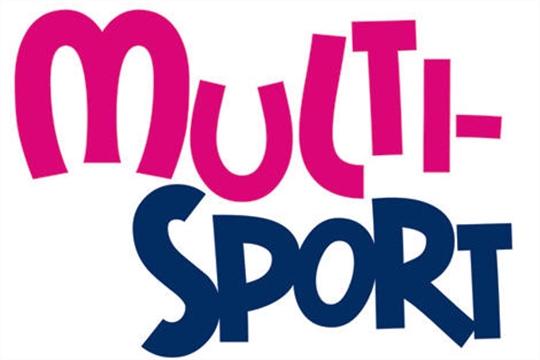 Mon 8th to Wed 10th April 2019
Mon 15th to Wed 17th April 2019
9.00am - 3.00pm for £55.00 – 3 days each week
Hours of fun and a chance to try a variety of different sports, with coaching from fully qualified Coaches
The camps are available for 8 to 12years old.
VENUE: The Lasswade Centre,
9 Eskdale Drive, Bonnyrigg EH19 2LA or call 0131 271 4533.
Bookings & Payments should be made by Sunday 31st March 2019
Please note: Payment must be made in full at time of booking and is non-refundable after Sunday 31st March 2019
Children should bring/wear comfortable clothing for indoor & outdoor activities and bring snacks, lunch and drinks.
An early drop off from 8.30am & late pick-up by 3.30pm is available at no extra cost, but must be booked in advance.
If you require further information please contact